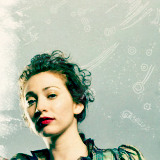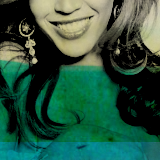 1
2
3
4
5
6
7
8
9
10
11
12
13
14
15
16
17
18
19
20



RULES
- Credit
watchpoint NOT
thebellaunion.
- Please comment. Feedback is lovely.
- No hotlinking.
- Do not alter or copy any of the icons.
- Nominations are super but please let me know if you nominate me.
- Like the icons? Friend the community for updates.

SPECIAL RULES
- You can also credit icovet on Last.fm. I will be posting these there as well. They are here.
- Do not resize these to be LJ icons unless I know you're good with graphics and you ask.
- You can also use these in your userinfo or something. Just credit me.

IN THIS POST
01-12 Regina Spektor
13-15 Beyonce Knowles
16-18 Imogen Heap
19-19 Scarlett Johansson
20-20 Reese Witherspoon

I made these on a whim because I wanted a 160x160 image for my last.fm. So I put a bunch of random images into PSP and made these. If they are reasonably well-received I may make more with a focus on my fandoms. Also, I'll take a reasonable number of requests if you want someone specific.