01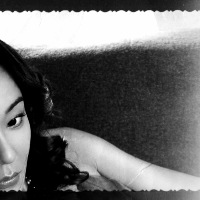 02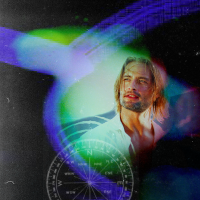 03

04

05

06
07


08

09

10

11
12



13

14

15*

16

17


18

19
20

21

22

23
24
25

26

27


28

29

30

31

32


33
34


*15 - I know the quote is wrong. It just looked better and I didn't care.


RULES
- Credit
watchpoint NOT
thebellaunion.
- Please comment. Feedback makes me feel good.
- No hotlinking.
- Do not alter or copy any of the icons.
- Nominations are super but please let me know if you nominate me.
- Resource List
- Like the icons? Friend the community for updates.

IN THIS POST
01-01 Yunjin Kim
02-02 Josh Holloway
03-06 Dominic Monaghan
07-07 Emilie de Ravin
08-08 Evangeline Lilly
09-09 Henry Ian Cusick
10-12 Michelle Rodriguez
13-13 Bewitched
14-16 Chuck
17-17 Charlize Theron
18-19 Greg Grunberg and Hayden Panettiere
20-20 Angelina Jolie
21-21 Cate Blanchett
22-26 Majandra Delfino
27-27 Patrick Wolf
28-31 Rose McGowan
32-32 Tricia Helfer
33-34 The X-Files

Last Post 82 The Dreamers icons

Coming Soon Lord of the Rings, Doctor Who/David Tennant, Stargate Atlantis, Pushing Daisies, Friday Night Lights, Battlestar Galactica, and other icontest stuff. A request post at 200 watchers.